5 things tourists should do in Siem Reap province, Cambodia (II)
From year to year number of national and international travel to the city of Angkor, Siem Reap, the cultural
and the historical of one of the largest tourist areas around the world.
Despite the Angkor region's biggest attraction in Siem Reap, but there are still others things you can do
and visit.
1- Angkor Wat Zone
Although there are many places to visit, you can not abandon Angkor Wat and the surrounding temples of Angkor temple because all
were considered the heart of the Kingdom of Cambodia.

2-

Prek Toal Bird Sanctuary
Prek Toal Bird Sanctuary is one of the biggest Bird Sanctuary in Southeast Asia, where there is a flooded forest.
Boat on rent by the setting up of the hotel or can also rent a boat from the mountains.
And to the research station at Prek Toal, and then you can rent a boat ride to see many types of rare birds
3-
Balloon ride
If you travel to the West Temple and see where a balloon ride that you can rent for $ 35 (the cost incurred by
The time we ride).
It's really special, because you can see the region as a whole from a height of 600 feet.
If you ever try, it can be as a great experience in your life.
4.
National Angkor Museum
Angkor Museum, where the combination of sculpture art, many of which you can visit.
You can watch the video there to better understand more about the history of our glorious culture.
5-
Cello concert at the Kantha Bopha hospitals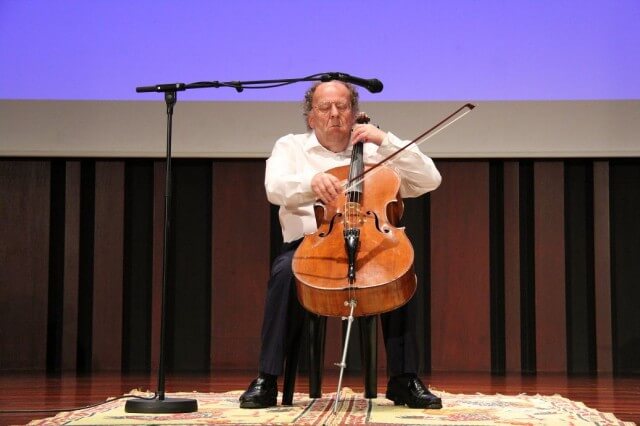 Saturday evening at the Kantha Bopha there is a free
Cello

musical performances by Dr. Beat Richner for finding support to hospitals
where has helped save thousand lives of children in Cambodia since 1992 up till now, and you can also give some financial donation to the hospital.